Real Living Wage Employer
Paying the Real Living Wage
As a values-driven organisation, we believe in providing a meaningful wage to our co-workers that supports the cost of living and this is why we were the first large retail employer to commit to paying the Real Living Wage and becoming and accredited member of the Living wage Foundation.
In April 2016 we officially became an accredited Living Wage Employer this meant over 7,000 co-workers received a pay increase and will continue to get a living wage calculated on the basic cost of living in the UK to 10,400 co-workers in the UK.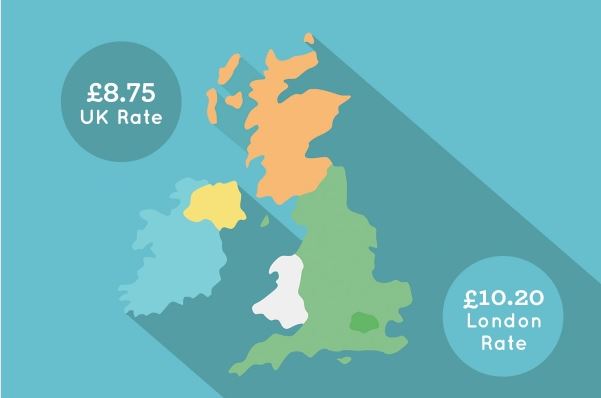 Featured Job
Visual Merchandiser
Location: Tottenham | Work Area: Communication & Interior Deisgn
We ensure that our products are displayed with a design flare.
Apply now