Real Living Wage Employer
Paying the Real Living Wage
As a values-driven organisation, we believe in providing a meaningful wage to our co-workers that supports the cost of living and this is why we were the first large retail employer to commit to paying the Real Living Wage and becoming and accredited member of the Living wage Foundation.
In April 2016 we officially became an accredited Living Wage Employer this meant over 7,000 co-workers received a pay increase and will continue to get a living wage calculated on the basic cost of living in the UK to 10,400 co-workers in the UK.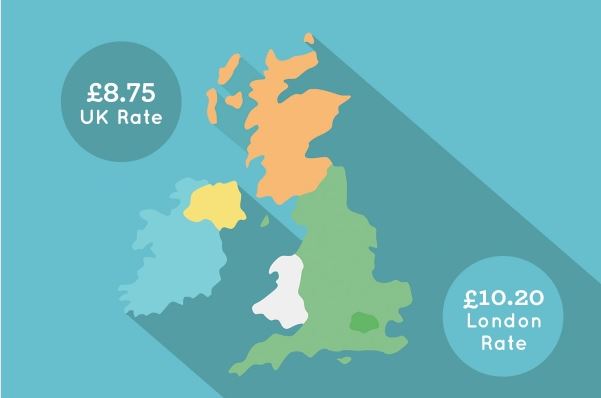 Featured Job
Bedrooms Shopkeeper
Location: Lakeside | Work Area: Sales
We are the ones meeting our customers – in our stores, online, in our catalogue and beyond. We have knowledge of the IKEA product range, local markets and customer needs and we constantly find new ways of making real connections with our customers to maximize sales and profitability. Together with thousands of colleagues around the world we're a diverse team working for the continued global success of the IKEA Concept – a concept that helps millions of customers create a better everyday life!
Apply Now