IKEA History
The IKEA history crosses over six decades and shows how IKEA went from a small town in southern Sweden to being a major retail experience in 40 countries around the world.
The IKEA story begins in 1926 when founder Ingvar Kamprad is born in Småland in southern Sweden. He is raised on 'Elmtaryd', a farm near the small village of Agunnaryd. Even as a young boy Ingvar knows he wants to develop a business.
The story behind the name
The IKEA name combines the initials of IKEA founder, Ingvar Kamprad, (IK) with the first letters from the names of the farm and village where he grew up- Elmtaryd and Agunnaryd (EA).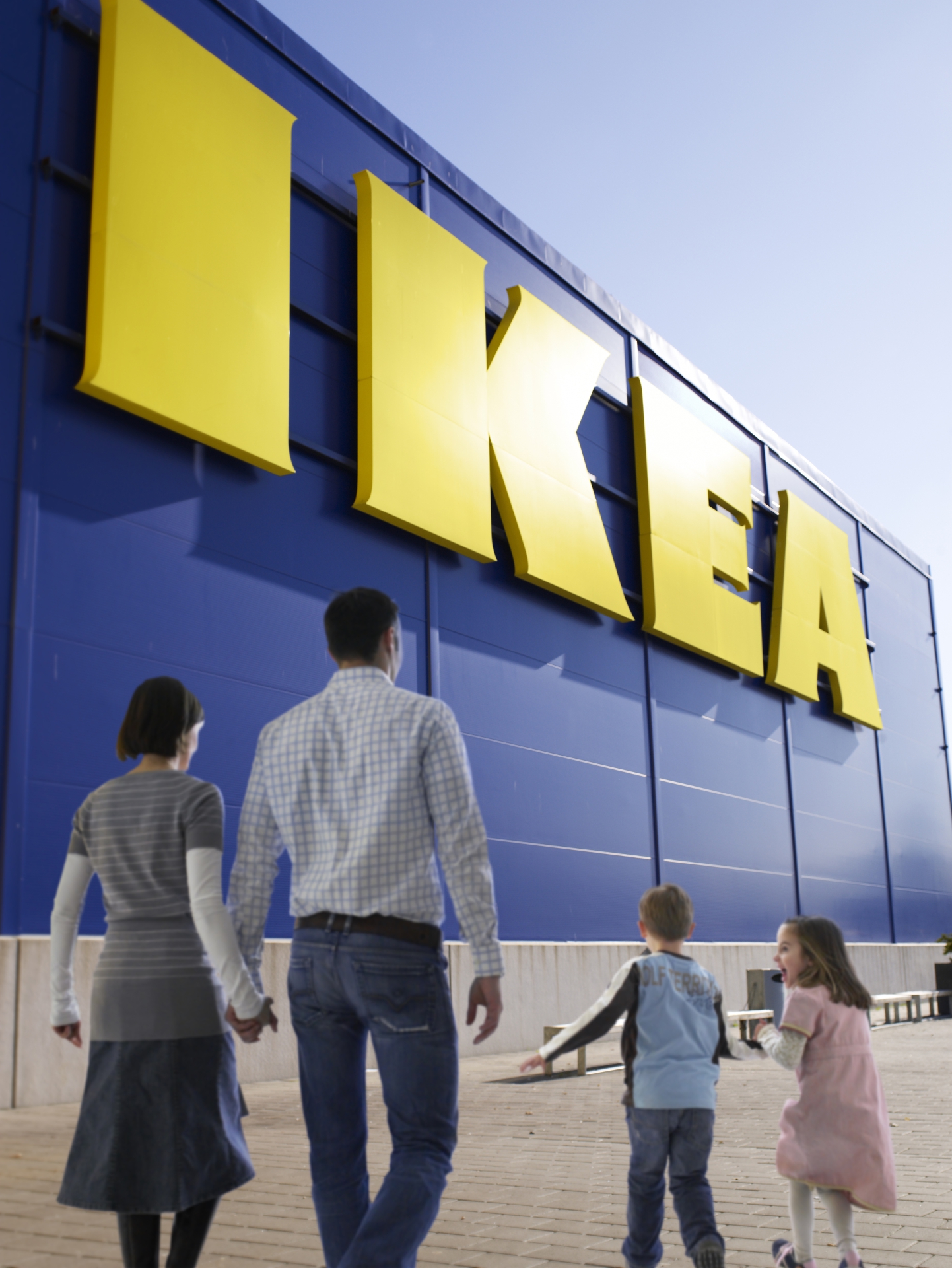 The IKEA logo has changed little throughout the IKEA history. The design of the 1967 logo remains a consistent symbol of the IKEA business. The blue and yellow logo was first used in 1977 and since 1983 focus has been on this version of the IKEA logo. Today, it is one of the world's strongest brands.
IKEA in the UK and Ireland
The IKEA journey began in the UK with the opening of the Warrington store in 1987 since then we have opened a further 18 stores and 1 store in Ireland. As we continue to grow and have also opened four order and collection points in the UK in Norwich, Birmingham, Aberdeen, and Stratford.
We are planning on opening new stores in the years to come starting this year in Sheffield followed by Exeter and then Greenwich. For an update on our ambitious growth plans visit our Ambitious Expansion Plans Page.
Featured Job
So many Opportunities
Location: Various around the UK & Ireland | Work Area: Various
Are you driven by exceptional customer service and being part of a organisation that is driven by our culture and values? Yes....then we have a role for you.
Check out our careers